Vision
The Geelong Quality Council's vision is to contribute to the development of a prosperous Geelong community as a not for profit resource that supports individuals and organisations to achieve operational excellence.
We conduct monthly events including online events, site visits, seminars and workshops focusing on sharing methods and tools that assist in achieving better quality and operational excellence.
If you would like to be notified about our events or would like to get in touch, please Contact Us.
Values
At GQC we value:
Learning, in all forms such as by seeing, doing, and sharing, as part of a life long experience
Diversity, of participation and perspectives
Integrity, and conducting ourselves ethically and respecting participants
Geelong, its community and the organisations that participate to see, learn and share best practice
Improvement & innovation
Fun and optimism that comes from self-development, joining/collaborating with others on the journey to excellence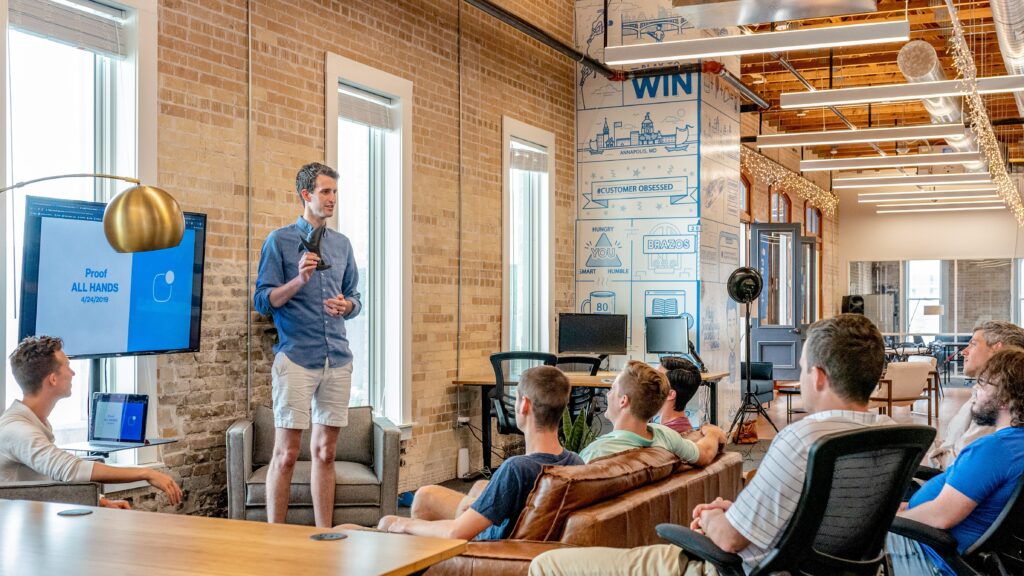 Our Purpose
To assist Geelong region organisations achieve excellence by facilitating information sharing about a range of Quality & related philosophies, tools & best practices, all designed to help improve organisation outcomes for customers, employees, and the community.
We do this by:
Arranging regular low cost, site visits, face to face & online seminars and workshops.
Creating a collaborative learning environment where experienced people from a diversity of organisations can share their knowledge and network with others for the benefit of the community.
Identify & show case best practice
Our Committee
Our General Committee meets on the 2nd Wednesday of the month, excluding January.
Time: 5:30-6:30pm
Geelong Quality Council committee meetings will be held on line or at a local venue.
2023 Schedule: 8th Feb(AGM), 8th Mar, 12th Apr, 10th May, 14th Jun, 12th Jul, 9th Aug , 13th Sep, 11th Oct, 8th Nov, 13th Dec.
If you would like to be added to our event mailing list or be part of our committee please contact us.
Events Program
GQC events focus on a particular theme or topic and feature engaging speakers and / or practitioners who share their knowledge, experiences and insights with participants. This is followed by an informal question and answer session which provides participants the opportunity to dig deeper and draw out further learnings. Events provide the opportunity to network with other people interested in quality and related topics.
Our busy events calendar includes a mix of online and face to face events, panels, seminars and workshops and are open to everybody regardless of location / participants from across the Geelong region and beyond.
Please add me to the event invite list